Data-driven accountancy and digital insight for hospitality, recruitment and technology businesses
Jigsol is not like most other accountancy practices. In fact, you'd be hard pressed to find any other firm who can offer everything that we do.
Where most other accountants report back to their clients on the impact of the business data they have processed, weeks or often months later, Jigsol can provide you with an instant snapshot of your business health at any point in time, in real-time. Not just figures in a spreadsheet, but meaningful visualised data that is easy to understand and puts you in complete control.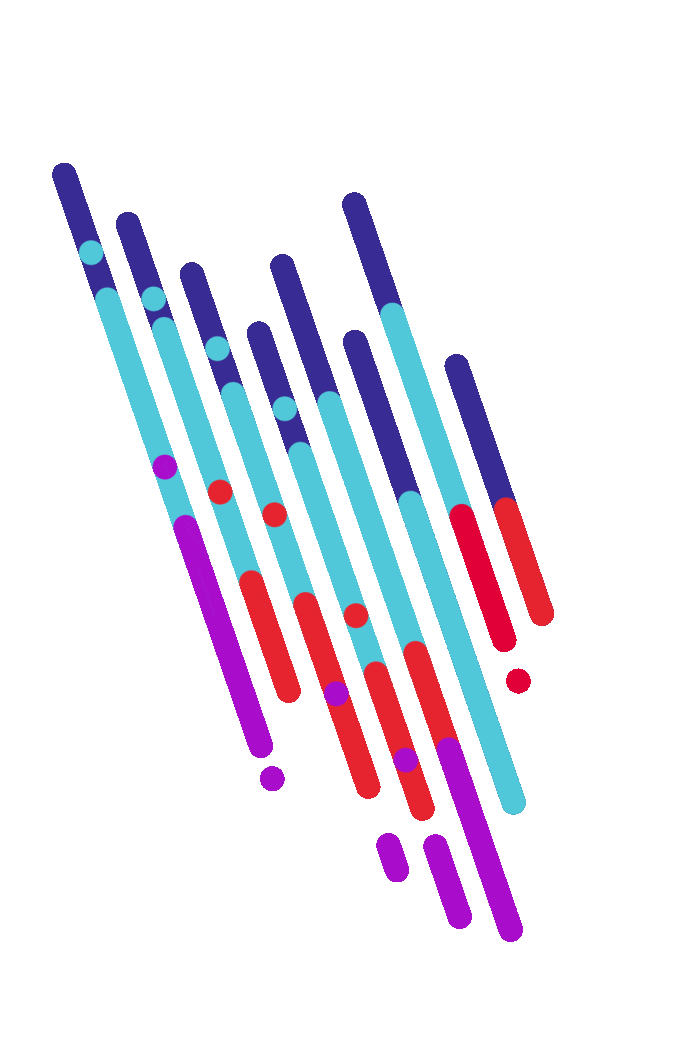 Unlock the hidden potential of your business data
Most businesses are unable to access all the critical, up-to-the-minute information they need to know on a day-to-day basis. This is usually because they don't have the right infrastructure in place, so by the time they do review their data, it is already out of date and too late to do much about it. Without current and accurate information, it is impossible to make informed decisions, maximise opportunities or take a proactive approach.
Jigsol will give you the power of foresight and insight, by fusing real-time data with personalised accountancy and game-changing digital tools that plug directly into your business. Can your accountant do that?
The Jigsol difference
In addition to delivering all the standard services you'd expect from an established general accountancy firm, we've also developed an ecosystem of integrated software solutions to help you run your business more efficiently. Collectively, our services will provide you with enhanced value and richer business insights.
Jigsol Accountancy
We understand the pain points that hospitality, leisure and recruitment businesses face, and offer a range of accountancy services to increase efficiency and compliancy. This includes expert business advice, bookkeeping, tax returns, reclaims and payroll – all provided from a data-driven perspective.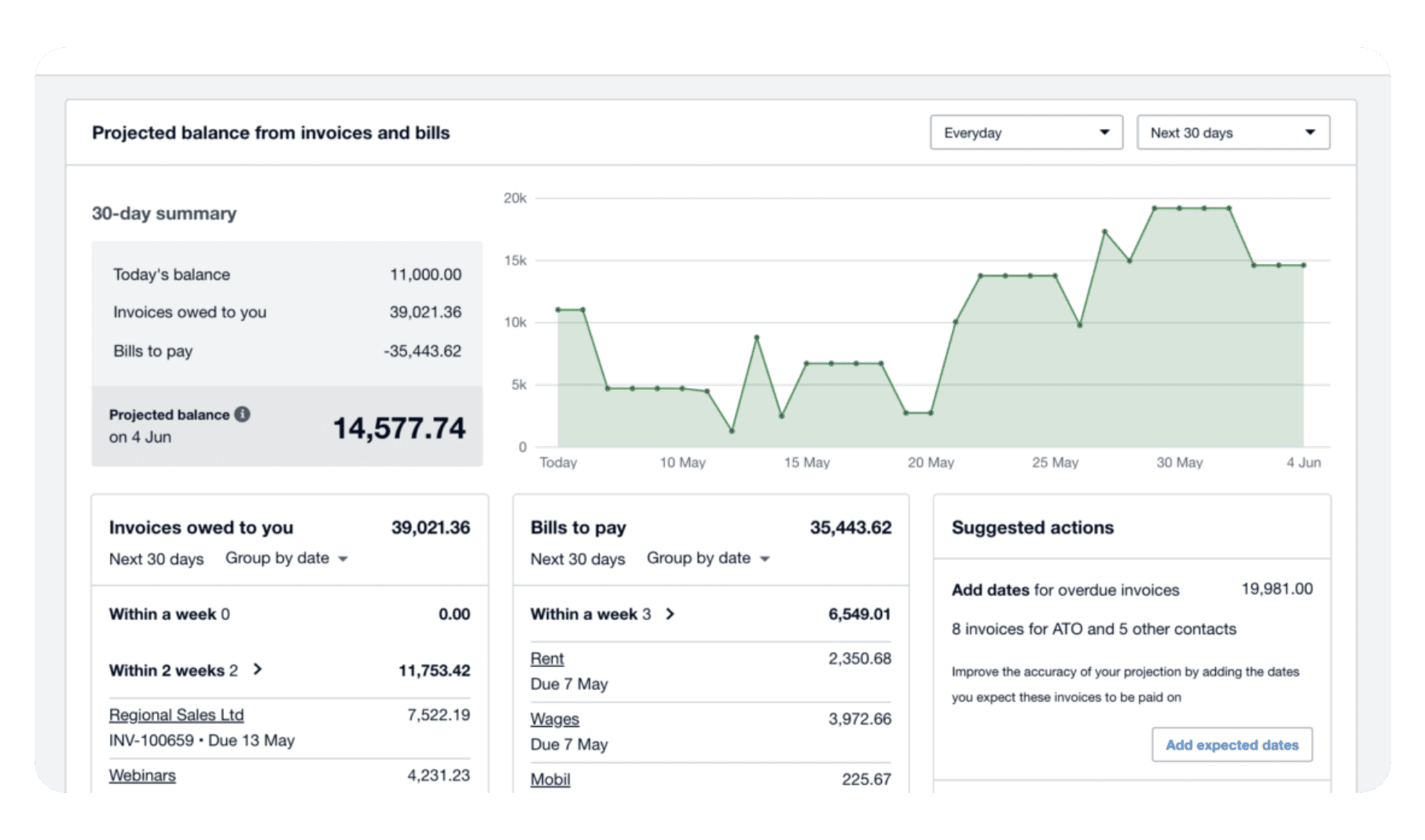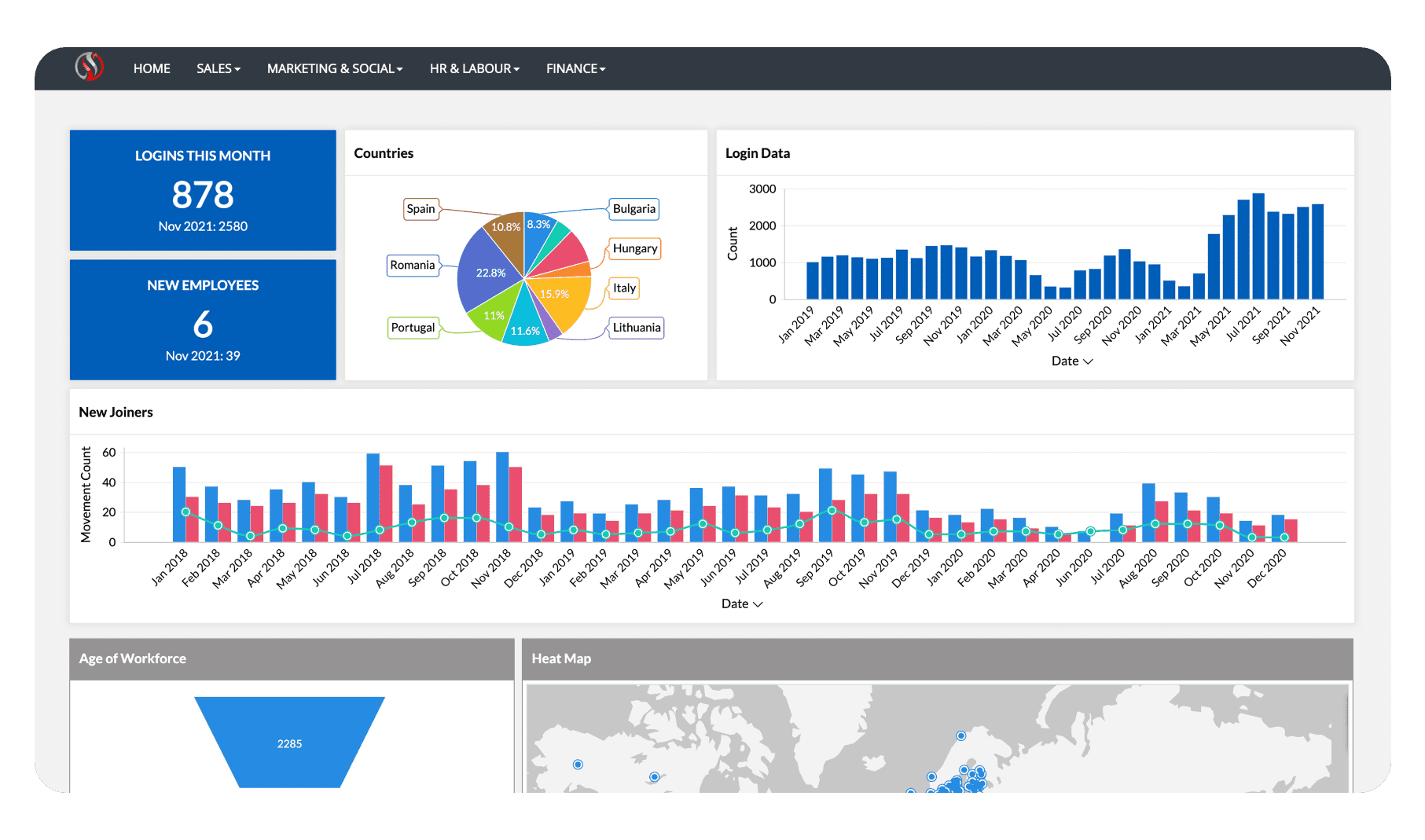 Jigsol Analytics
Our real-time Jigsol Analytics software instantly provides you with the curated data that matters most, enabling you to be agile and responsive to trends and unexpected changes.
Jigsol Rota
Our Jigsol Rota software shows you exactly where resource is needed and enables you to fill that gap, cost effectively.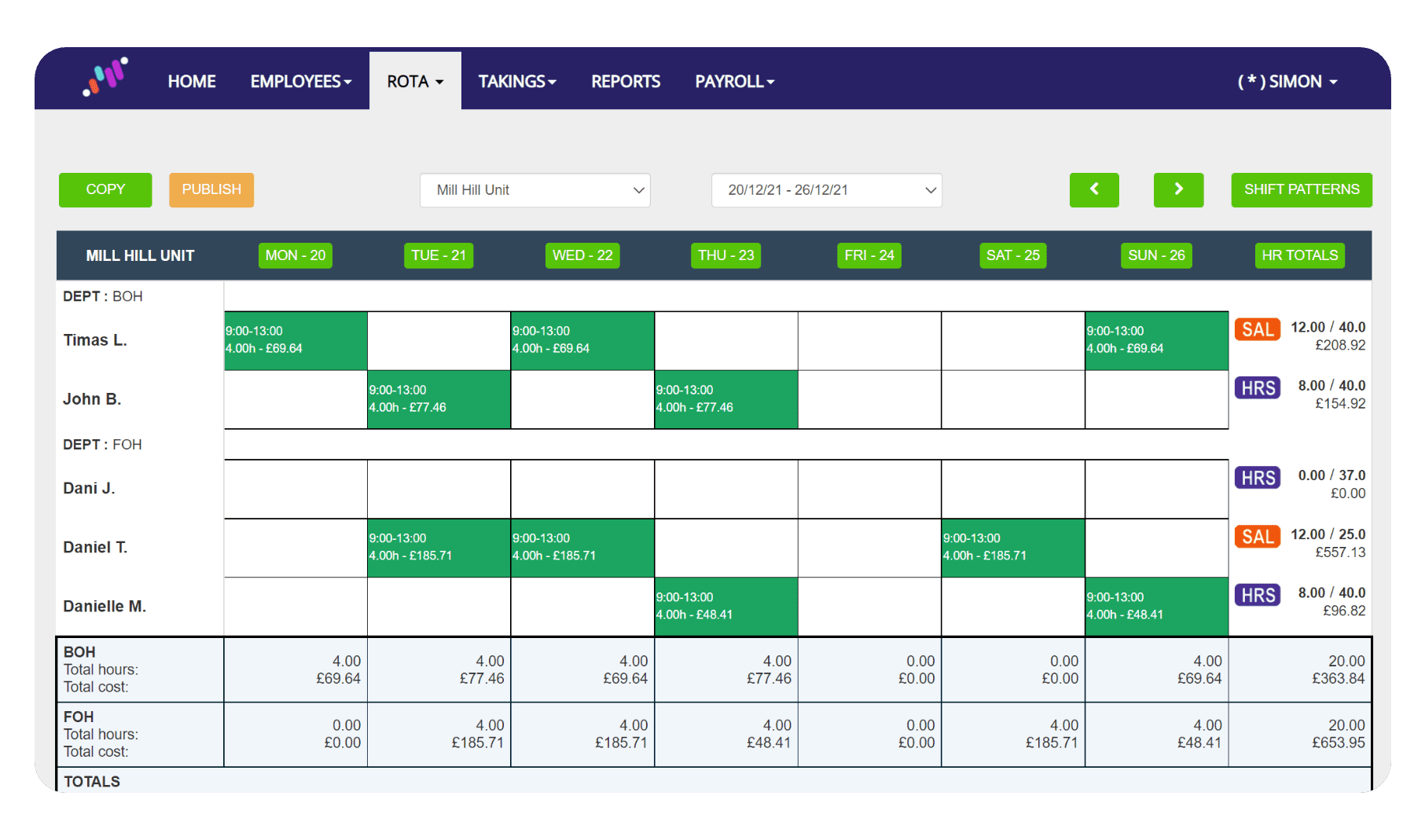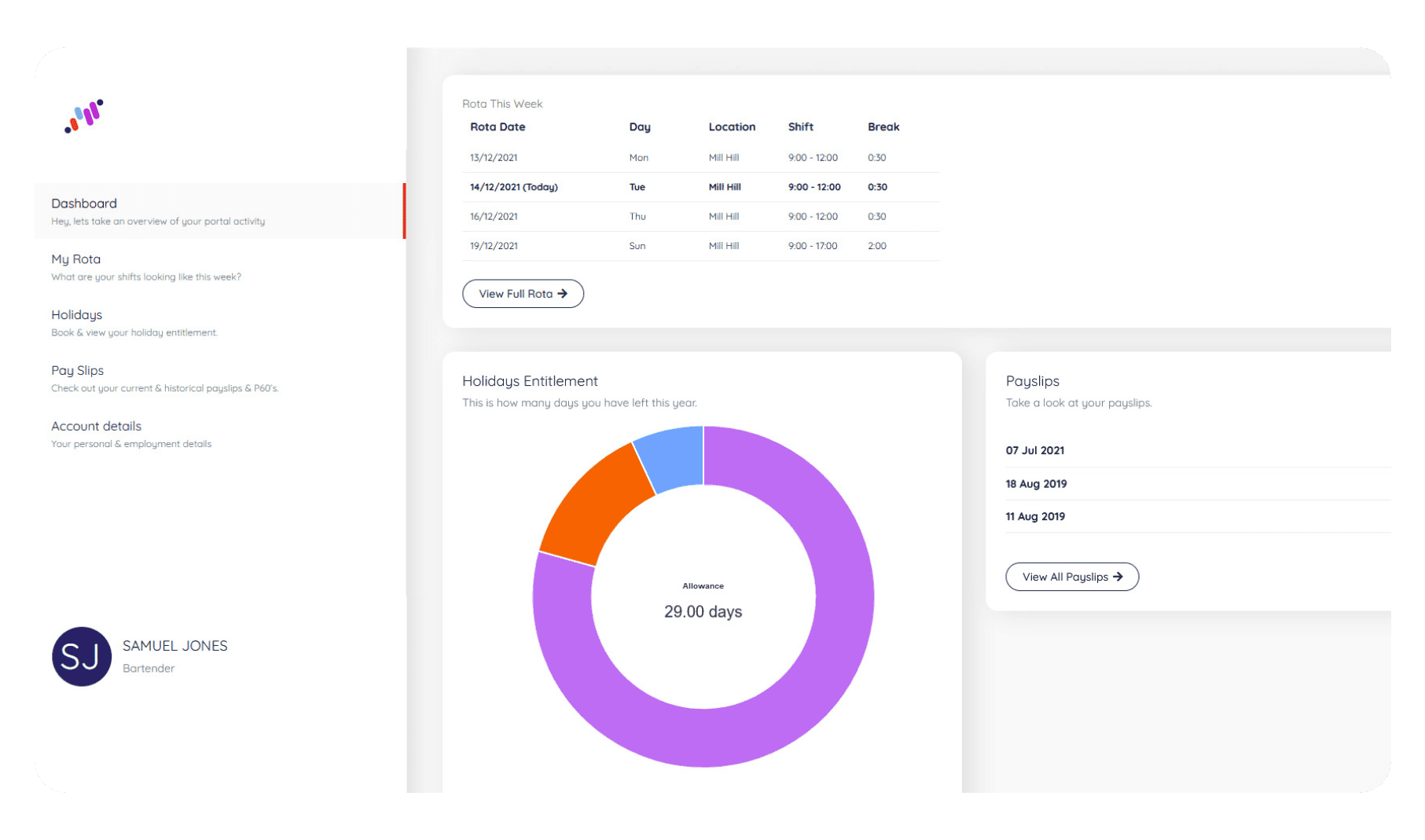 Jigsol Payroll
Our Jigsol Payroll services remove the recurring headache of payroll and HR management, so that you can focus on other priorities.
You can opt to take some, or all, of our services and in doing so you'll rapidly transform the way your business operates. Save money, save time and benefit from a new hybrid approach to accountancy that gives your business exactly what it needs whenever it's needed.
Let's have a no-nonsense, no-obligation chat about your business